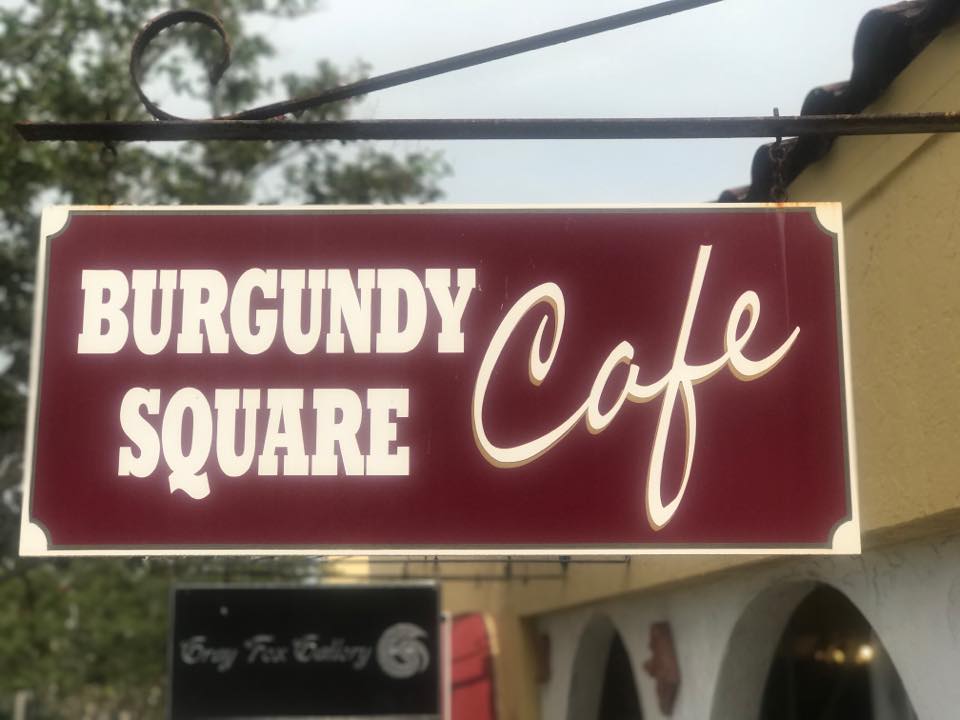 Breakfast, lunch and dinner!  Indoor and outdoor dining.
In Memory of Chuck Cyr. He built Burgundy Square Cafe back in 2011 from the ground up. We will continue his legacy by serving this community the best home style cooking with New England flair. 
We take pride in serving the wonderful community of Venice. Chuck loved this place whole heartedly and took pride in serving his wonderful dishes.
We would like to thank this community for the outpouring of support, we are deeply saddened by the loss of Chuck Cyr. Not only a wonderful Chef but an outstanding father to Briana and Brandon.
Brandon and Briana will continue to operate Burgundy Square Cafe and will still be serving Venice the best breakfast, lunch and dinners in town! Please come in and support us by bringing in your families and dining in.
If you have any questions please reach out to us via Facebook and we will get with you as soon as we can.